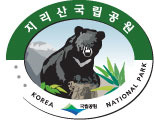 Jirisan, Korea national park
Designated as the first national park in 1967, jirisan spreads across1 city and 4 counties in three-provinces – Hadong, Hamyang, Sancheong of Gyeongnam province, Gurye of jeonnam province, and Namwon of jeonbuk , The total area of jirisan National park is 471.758㎢, which makes it the largest mountainous national park in Korea.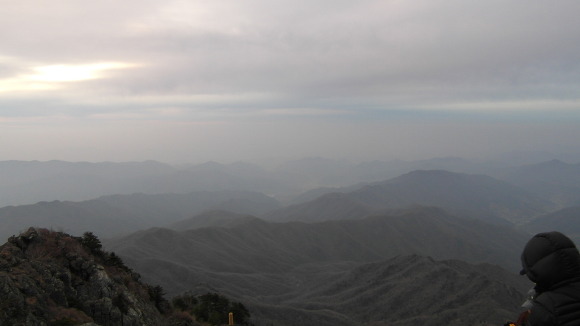 The name of Jirisan means "the mountain of the odd and wise people." Perhaps due to this name, many hermits sought for truth, and devoted themselves at jirisan. Since the ancient times, together with Geumgangsan and hallasan, Jirisan has been known as one of the three legendary mountains in Korea, and a hallowed ground of the nation's faith.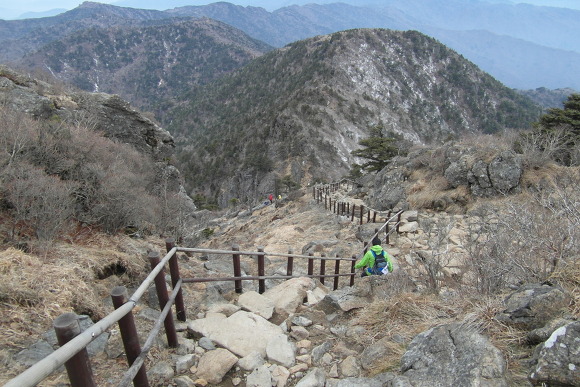 The circumference of jirisan is over 320km, and numerous peaks are spread out like a folding screen in the center of Cheonwangbong(1,915m), Banyabong(1,732m), and nogodan(1,507m) peaks. Many valleys are situated over 20 ridges. Jirisan is the cause for the cultural differences and varieties between regions to its east and west. it is not easy to express the attraction of Jirisan with words because it is more than just being big, deep, and wide.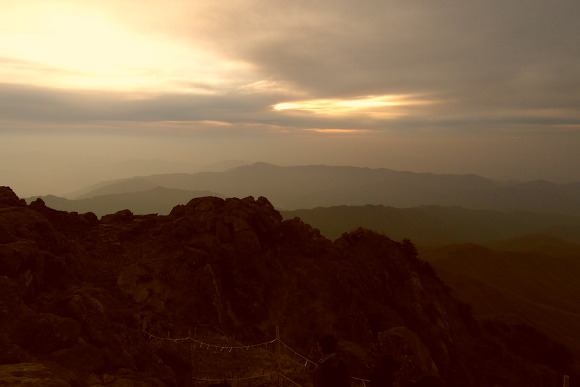 With 4,989 flora and fauna inhabiting it's grounds. Jirisan is a treasure chest of nature.
Various vegetation from warm-temperate forests and temperate central forests to cold forests populate jirisan.
Natural treasures such as the Higan cherry tree at Hwaeomsa(Temple) and the Waun Cheonyeongsong(Millennium Pine Tree)
are in Jirisan. Which is also native to Hares, Roes, Elks, Wildcats, and other mammals in its hills.