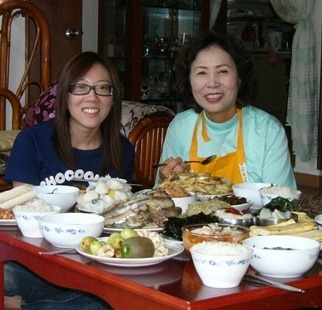 Lodge82 as a family run hostel, guests will treat you like family friendly.
Their travel needs and give them the necessary information so that you can spend pleasant and hassle-free, I will do my best.
Within a 5-minute walk from our hostel in the buses, subways, taxis are available. During the Occupation, TV, sofa, free internet, a simple dish is also available.
In addition, simple toiletries and breakfast is provided free of charge. Lodge 82 is located in the heart of Seoul.
And one of the world's most beautiful river, the river is within walking distance.