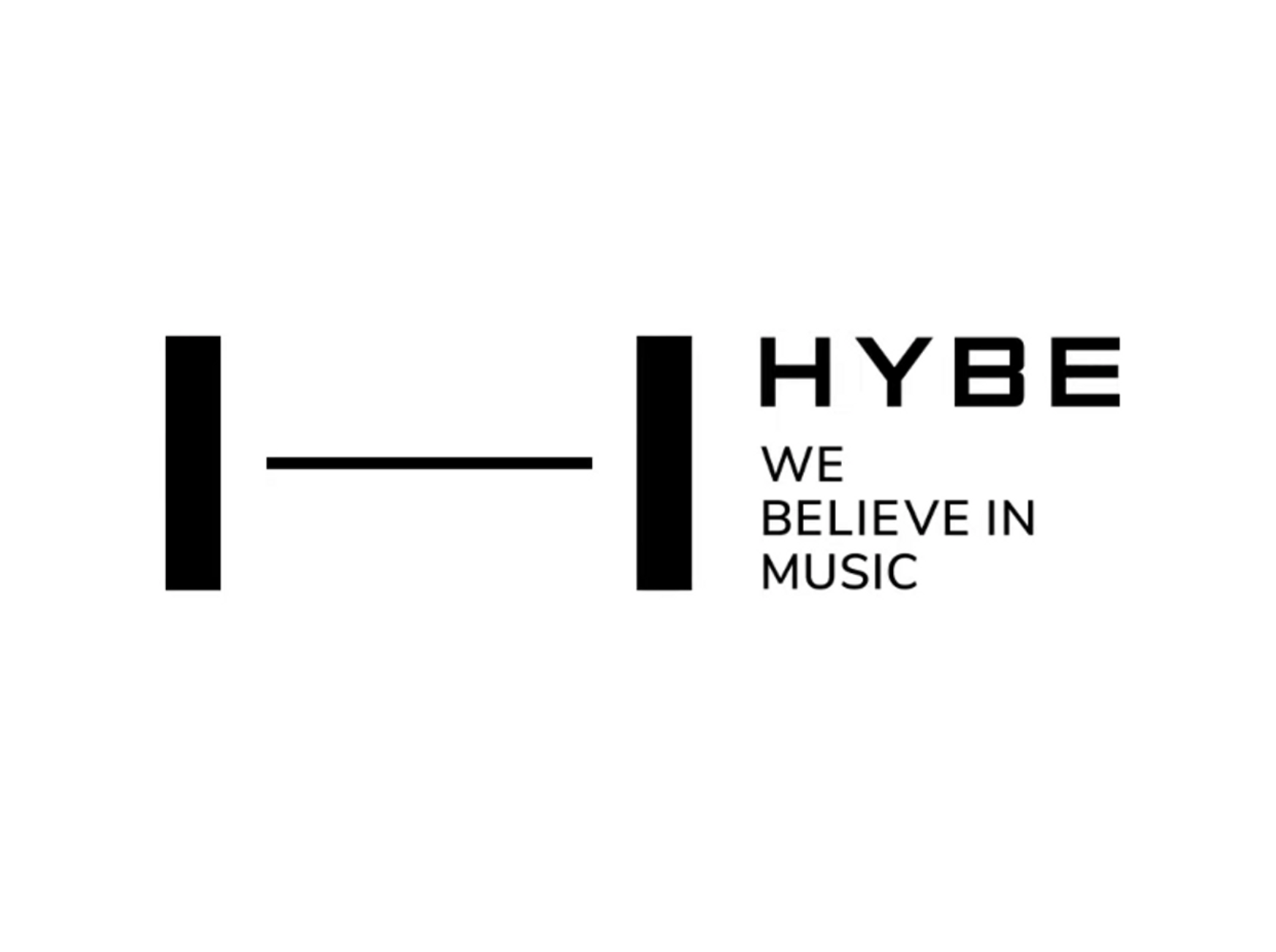 With the expansion of Big Hit Entertainment, the corporate made the decision to rebrand into HYBE Corporation to fully capture the concept and variations of music, artists, and entertainment.
It will continue to encompass all the business realms Big Hit Entertainment carries out:
Music production
Publishing
New artist development
Artist management
360 Business
IP (intellectual property) Business
Platform Business (i.e Weverse)
Education Business (i.e Learn Korean with BTS!), and more…
HYBE is made up of HYBE HQ and HYBE America, the headquarters for the North American Region. This will be a new beginning for the company and it symbolizes connection, expansion, and relationships.

HYBE LABELS
Big Hit Entertainment won't be disappearing; HYBE will be depicted more as the bigger vessel, while Big Hit Ent. will live on as BigHit Music

Labels under HYBE, as of March 2021, consists of:
BigHit Music, Belift Lab, Source Music, Pledis Entertainment, KOZ Entertainment, and HYBE Labels Japan

"The artists who belong to each of the labels have their own distinct colors" which make up the characteristics of HYBE Labels. Each label will continue to maintain their independence and originality; their creative activities will be supported by HYBE's management system.

HYBE SOLUTIONS
HYBE Solutions is a collection of subsidiaries which includes:
HYBE 360: Responsible for concerts, album distribution, media contents, and etc; previously known as BIGHIT THREE SIXTY

HYBE IP: Intellectual property, previously known as BIGHIT IP

HYBE Edu: Previously known as BigHit Edu, released Learn Korean with BTS!

SUPERB: Responsible for mobile gaming platforms, such as Rhythm Hive

HYBE Solutions Japan

HYBE T&D Japan

HYBE PLATFORMS
HYBE Platforms consist of the Weverse Company.

HYBE COMPANY CONCEPT
With the combination of HYBE Labels, Solutions, and Platforms, HYBE becomes "the center that connects and expands all HYBE contents and services."

Labels would focus more on the artists' creative activities in a stable environment, Solutions continues to look for new challenges, and together they seamlessly connect through Platforms, such as Weverse.

Overall, HYBE's "ultimate mission and goal is to complete a system that allows Labels, Solutions, and Platforms to continuously innovate their business models and grow under this framework."

HYBE'S CORE PHILOSOPHY
HYBE believes in music.

"With music, we move people's hearts, make a positive impact, and change people's lives together."

"HYBE is a company that creates this sort of music, and shares consolation and empathy through music." — Chairman Bang Si-hyuk

HYBE's Vision: "The world's top music-based entertainment lifestyle platform company."

WHAT IS "ENTERTAINMENT LIFESTYLE"?
"All experiences that are filled with infinite imagination and joy that stem from music, increases happiness and convenience in life."

Ultimate Goal of Entertainment Lifestyle: To have these experiences lead to personal growth, which in turn leads to connections among individuals and with the world, exchanging positive influence, and forming healthy relationships.

During the presentation, Chairman Bang Si-hyuk, Global CEO Lenzo Yoon, HQ CEO Jiwon Park & CBO Min Hee-jin will be presenting Big Hit's new corporate brand and mission as well as showcase their new office!
Connect with BTS: https://ibighit.com/bts​ http://twitter.com/BTS_bighit​ http://twitter.com/BTS_twt​ http://www.facebook.com/bangtan.official​ https://www.youtube.com/user/BANGTANTV​ http://instagram.com/BTS.bighitofficial​ https://channels.vlive.tv/FE619​ https://www.tiktok.com/@bts_official_...​ https://weverse.onelink.me/qt3S/94808190​ https://www.weibo.com/BTSbighit​ https://www.weibo.com/BTSmembers​ http://i.youku.com/btsofficial​ http://btsblog.ibighit.com​ #BTS​ #BTS_Dynamite​ #MusicOnAMission
www.youtube.com/channel/UC920m3pMPH45qztdhppZhwA/featured
www.usbtsarmy.com/latest-updates/you-quiz-on-the-block-210324
www.koreaboo.com/news/big-hit-entertainment-officially-confirms-new-company-name-hybe-structure-building/